Friday is upon us and I have to say I am so happy to see it. This week was particularly uneventful. As you can see by my lack of activity on Instagram. Nonetheless I was able to come up with a few favorites from the week.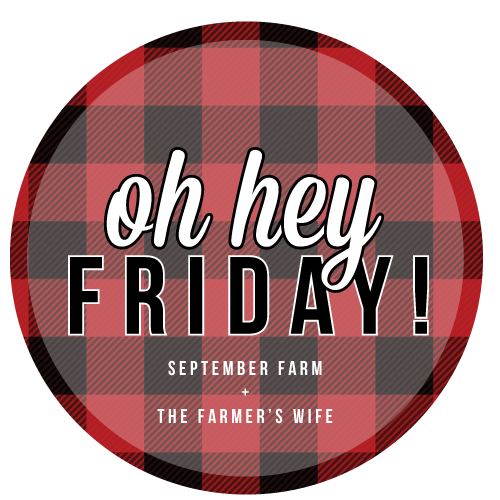 [one] We won another basketball game! This will be the second game we've won. My girls did extremely well and we were pretty evenly matched. So it was very exciting.
[two] Ashley from The Wandering Weekenders and I have set up our first official blate! I've been reading Ashley's blog for awhile now. She and her husband are major travelers, they go on a ton of fun weekend trips and they have the cutest little whippet dog! Ashley also lives in Houston in the same suburb that I live in and so we finally decided to meet and have lunch together. We'll be meeting next weekend and are both super excited!
[three] A few months ago I got a notice on Instagram that Go Ahead Tours (the company we used to go to Europe) wanted to feature this picture in there December catalog that gets mailed to all their past, present, and future travelers! I was so excited when I got the notification!!!!
Then a few weeks later I go another email from them asking if I would answer a Q&A about my time in Switzerland. They also asked me to send a head shot and any other pictures I wanted to include from my time there. That bit will be featured in their March mini-catalog!
As a thank you for allowing them to feature the picture and for the blog post I wrote about them (which you can read
here
) they sent me this little baby! An iPod shuffle!!
They have been so amazing since I got back from my trip and I seriously cannot wait to plan another one with them. I highly recommend them if you are a first time traveler to Europe and don't want to have to plan every single detail yourself!
[four] I REACHED 100 FOLLOWERS on BLOGLOVIN!! I'm so excited! :)
*******
Ok, that's all I've got for this week. It was a okay week overall but nothing really to write home about. I'm glad it over and we are one week closer for February and Spring Break!
Have a great weekend lovelies!